Packages available on request.
Our Team At Hetland Hall can assist you in your planning of your trip from the 1st tee until the 19th hole.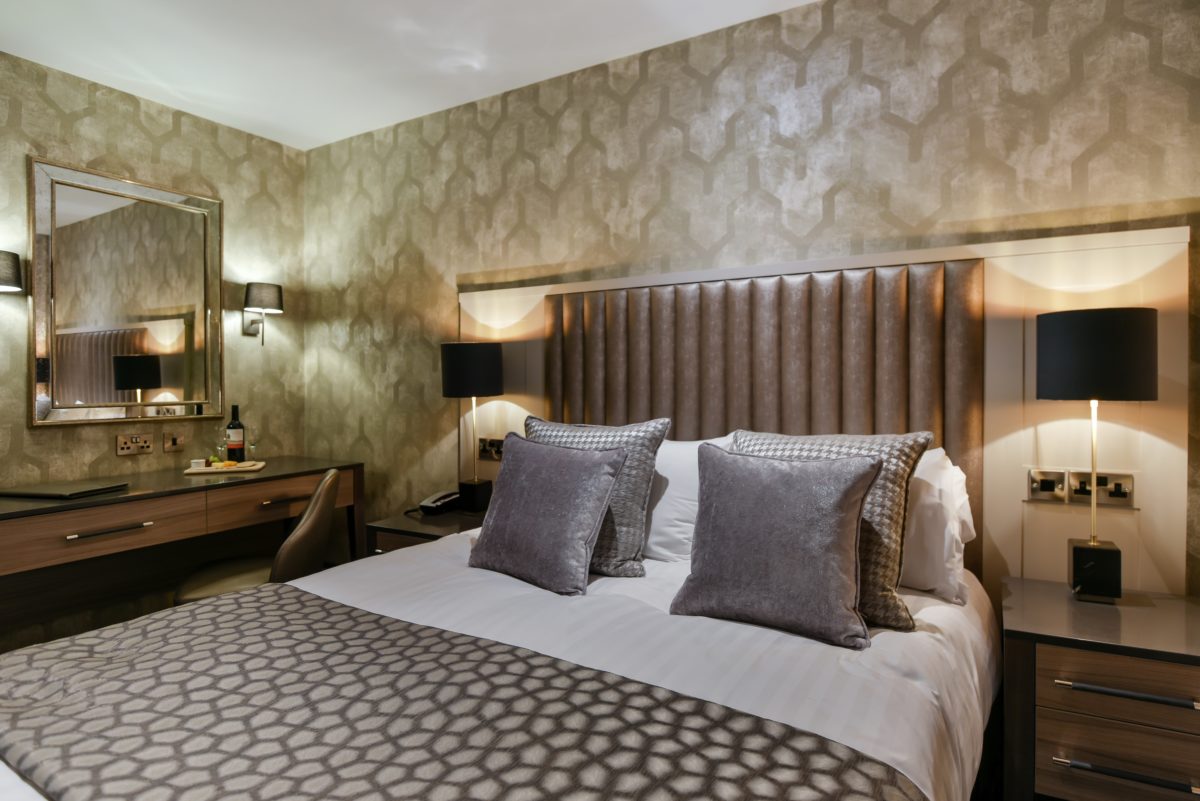 Coming Soon...
We are excited to announce we are working hard to get the ultimate twin centre golf break organised for 2019.
Working with both Dumfries & Galloway golf courses and also a golf course in Northern Ireland. You will be able to enjoy an overnight stay at Hetland Hall Hotel and a round of golf in Dumfries and Galloway before hopping over to Northern Ireland to enjoy another game of golf in an acclaimed golf course.
More details to follow soon.