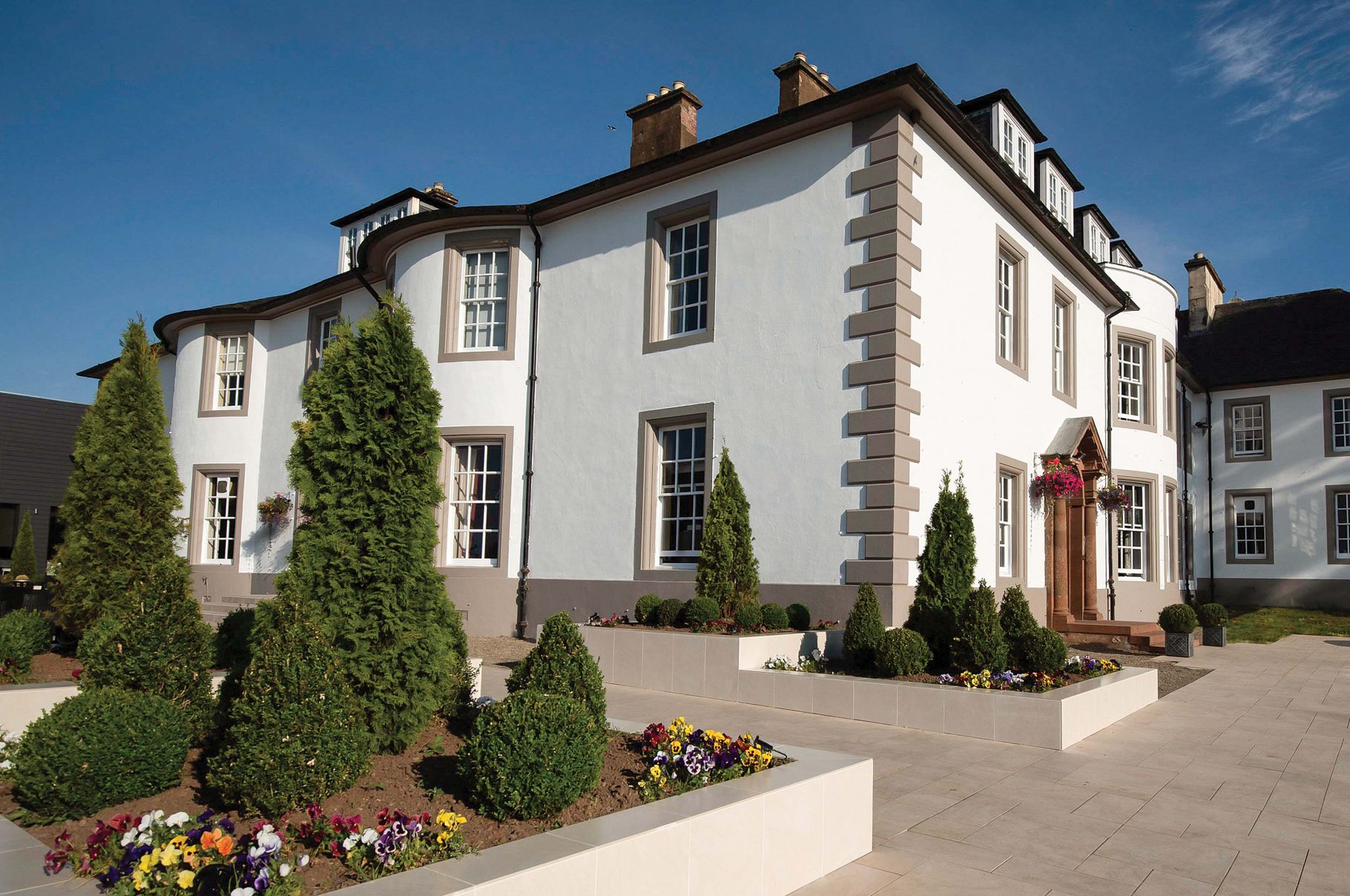 Relax in Luxury
Experience Hetland Hall
Hetland Hall Hotel
Suspension of Trading
Together we can beat this
In these unprecedented times and in reflection of the Governments decision to close all schools we feel we must now move to suspend trading across all RAD Group Hotels. This will take effect from Friday 20th of March at midnight. This suspension will be reviewed in line with current government.
This decision has not been made lightly as we realize that for some customers this is the only chance they get to meet a friendly face, chat with family and friends and socialize.
We also realize that booking an event or wedding does not just take days but can take years of arranging with not only the venue but all the connected valuable suppliers and for this to not go ahead as planned is distressing and devastating for everyone involved, we are also devastated to be delivering this news and that is why we have had difficulty in reaching the decision to suspend our trading.
We are taking this action also to look after and protect our customers and our RAD family of employees we will do whatever it takes to help in the fight against the Covid 19 virus which is threatening our health and livelihoods, it is with real regret that we are making this decision, but the safety and welfare of all needs to be our priority.
Our team will be contacting everyone who has a booking with us to discuss options and work with them on a solution going forward, if you do not receive any communication in the next two or three days please be rest assured we will be with you as soon as we can. We are making this our priority, as we know the uncertainty will be a worry.
We are taking steps to look after everyone we can during this crisis with the hope we will come back out the other side stronger and safe.
Steps will also be made to reach out to local communities and offer any help we can in the fight against this virus. As we cannot all work from home we hope we can contribute where we can, through using the facilities we have. The main thing being keeping others safe and well.
Thanks and genuine gratefulness must be conveyed to everyone, from customers, friends, family, suppliers and our loyal hardworking RAD family employees. Without them there would be no RAD Hotel Group. We have been humbled by the support and well wishes you have all given us in the last weeks.
We will not be beaten, only a little put down and when you are down, the only way is up.
So here is to when we are all back up and running.
We will be glad to see you all again, the sooner the better.
Stay Safe.
Hetland Hall Hotel
Set amidst beautiful country grounds.
With sweeping views over the Solway Firth and the mountains of the Lake District, you'll never tire of the scenery. Situated just outside Dumfries and 15 minutes from Gretna Green, Hetland Hall is ideal for exploring the undiscovered beauty and history of Dumfries and Galloway or the countless local golf courses. Whether you're just stopping over or planning a longer retreat, Hetland Hall offers the perfect venue for your stay.
Offering a varied all day menu, afternoon teas and extensive drinks list, Hetland Hall is a destination to be enjoyed. All food and drink is served within the copper beech restaurant and fountain lounge.
There is lots to do and see, many of which are listed in our local attraction leaflet which is available for your perusal.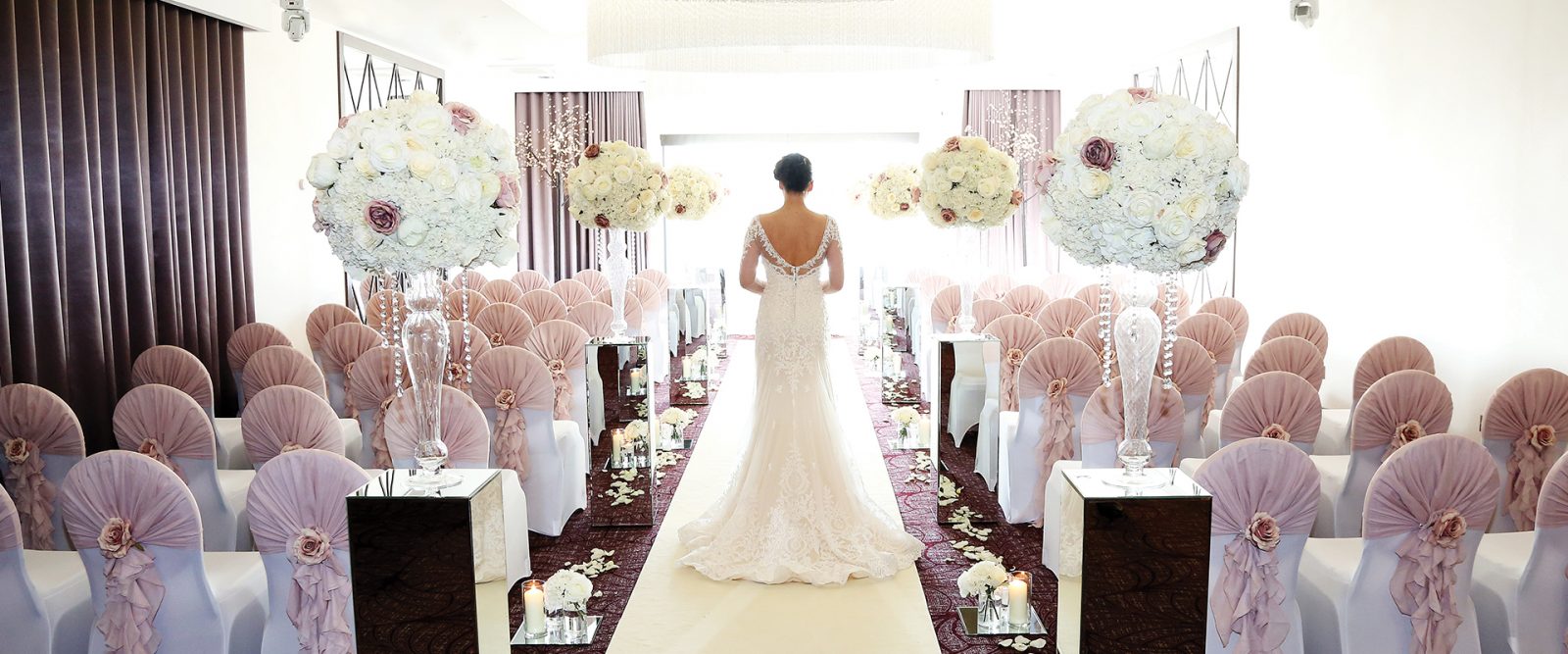 Weddings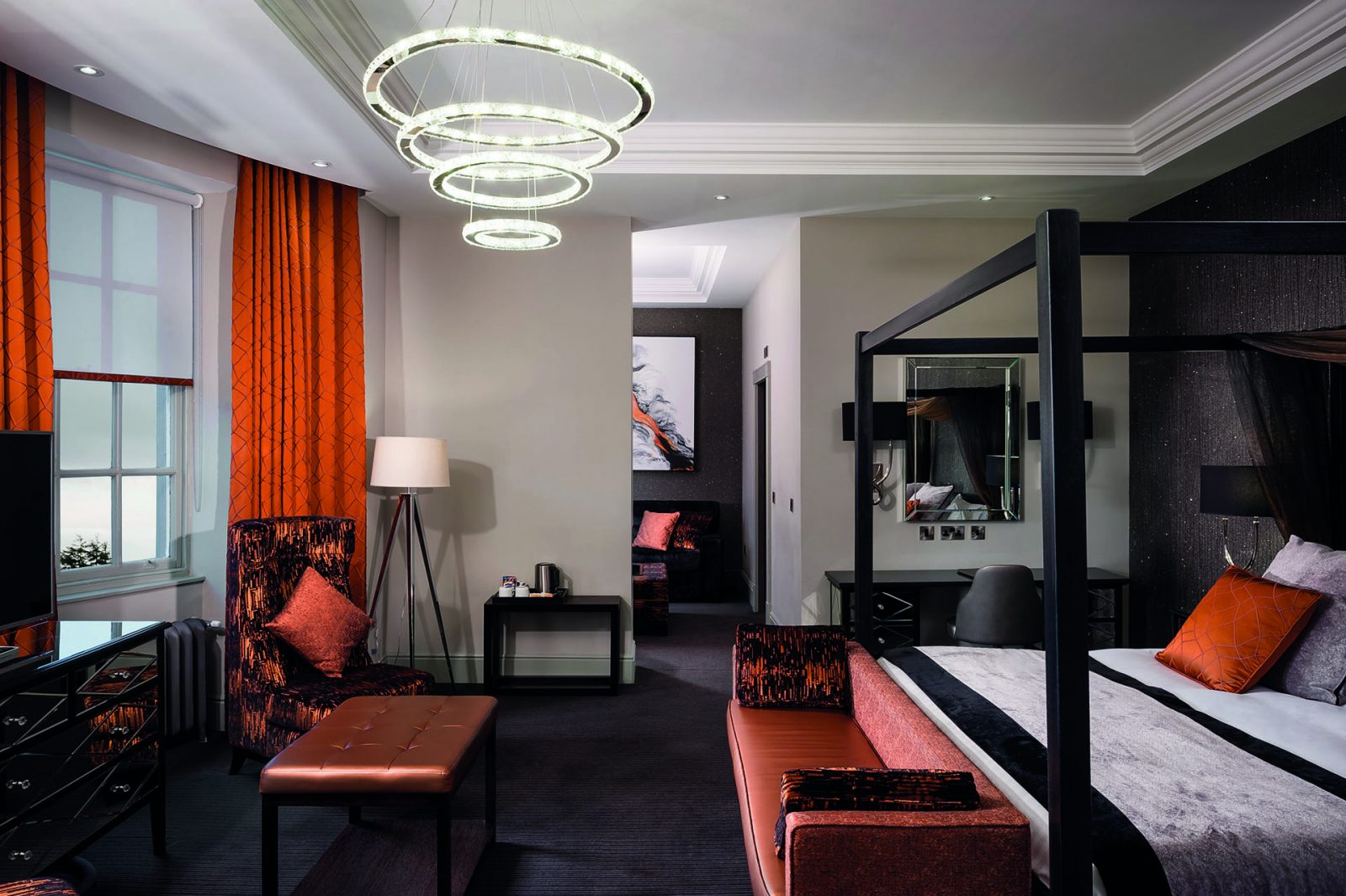 Rooms & suites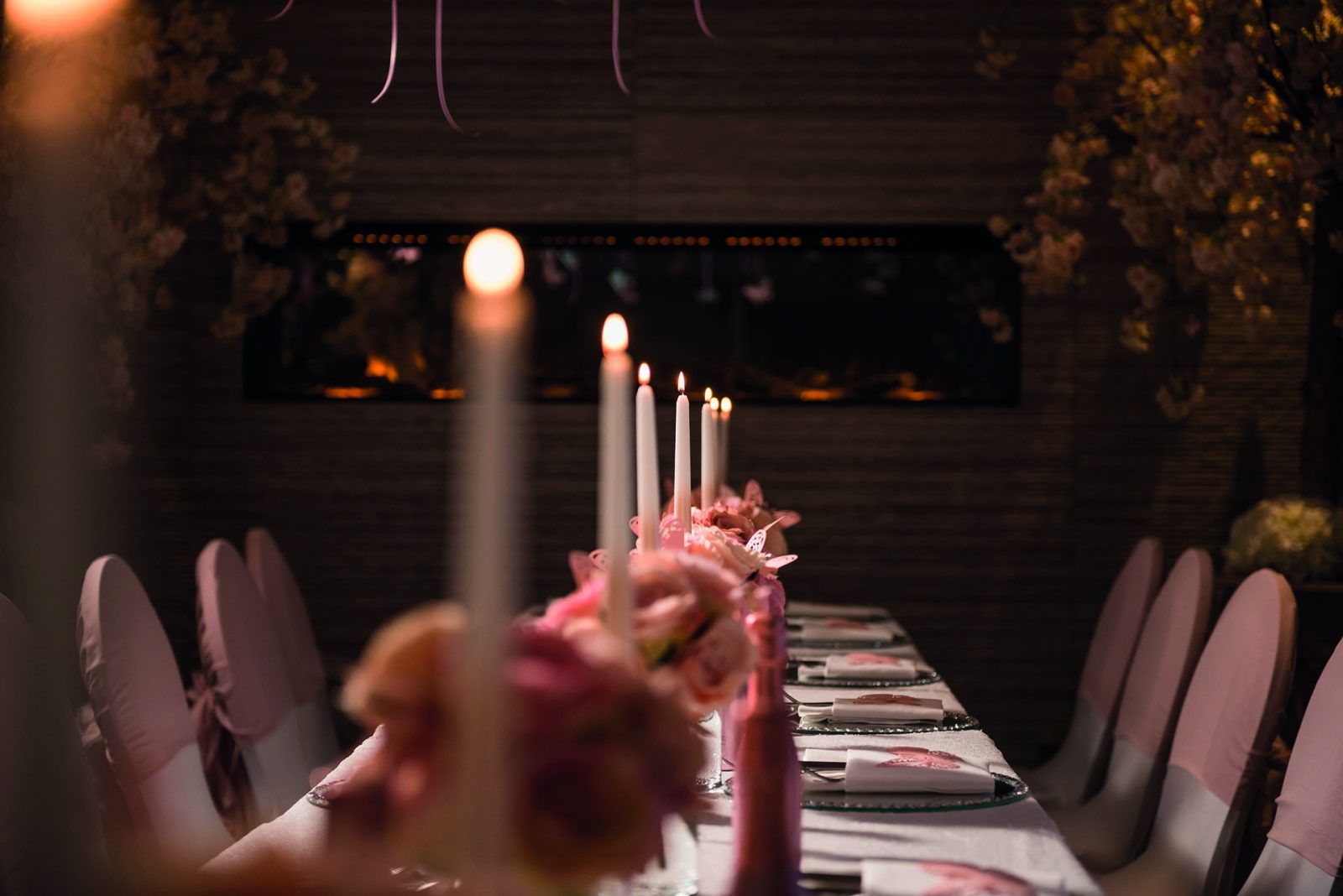 Events &
Celebrations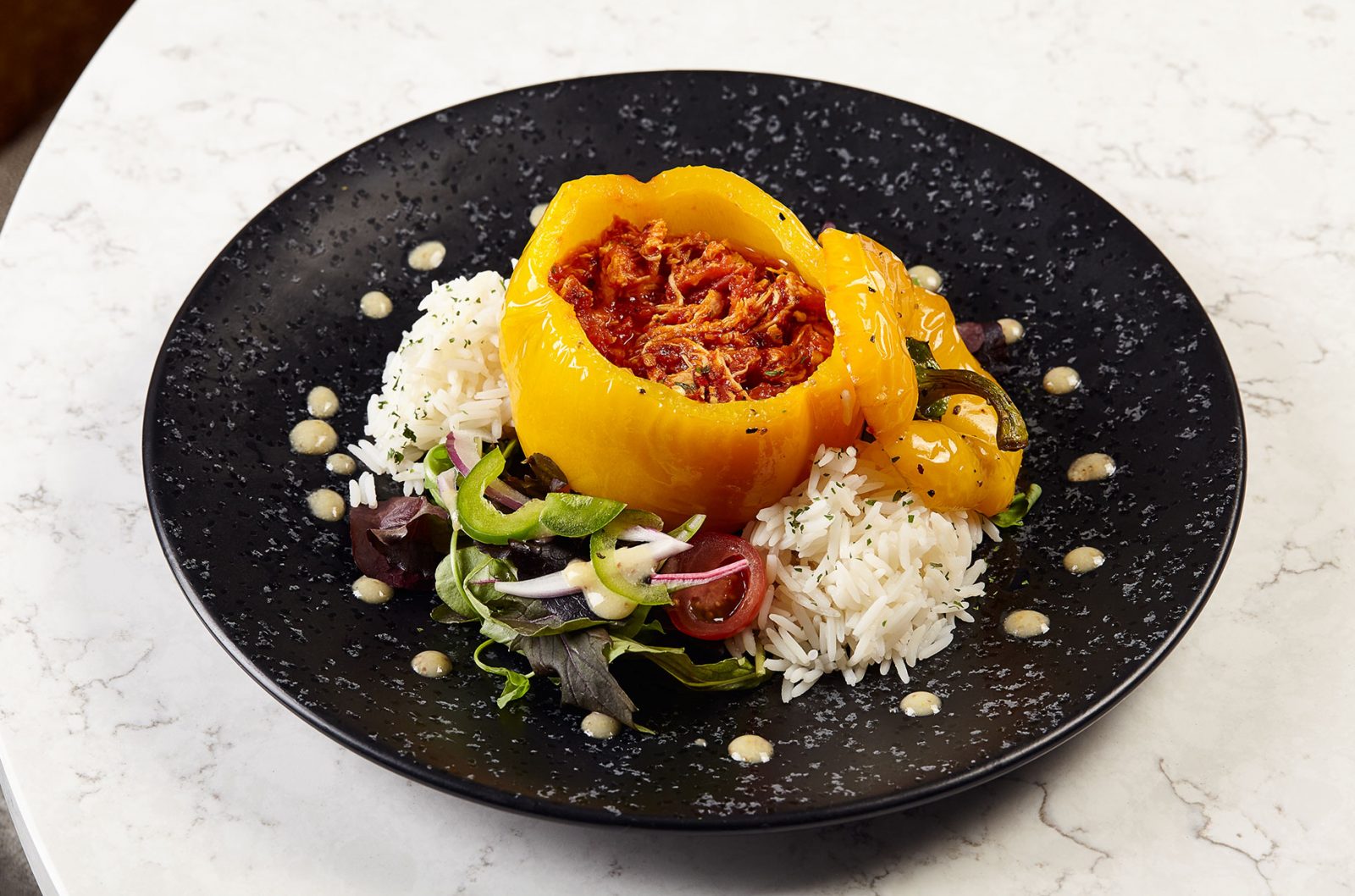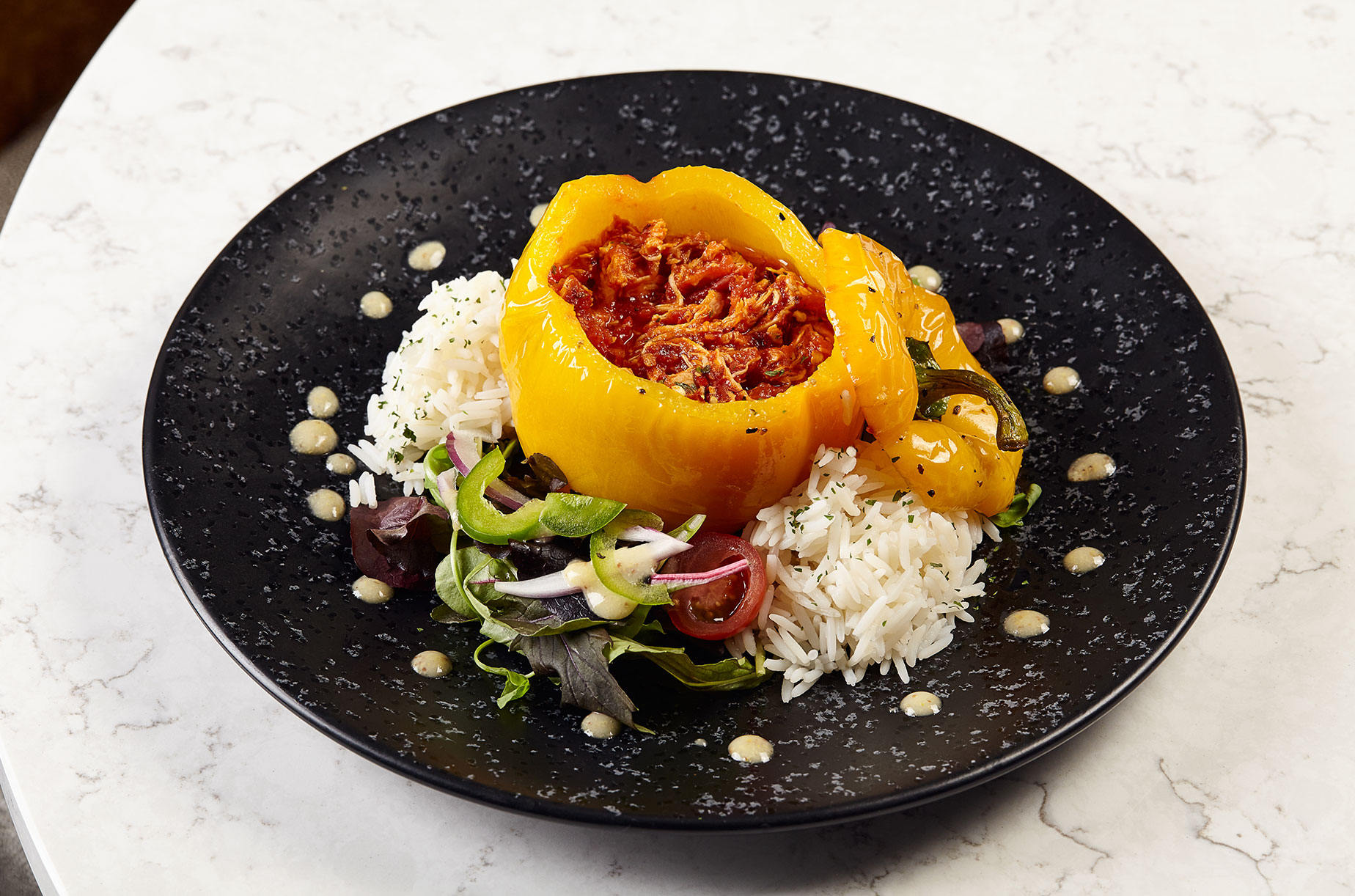 Dine & drink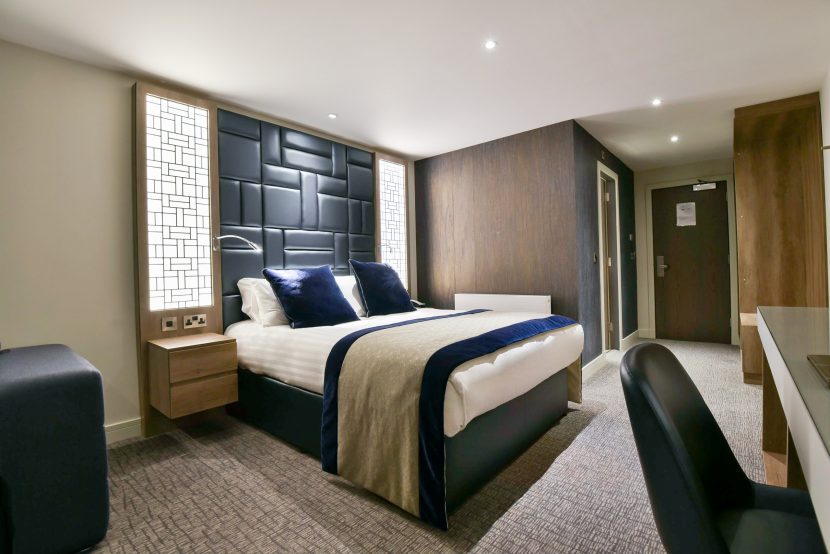 Latest offers
what's going on at hetland hall
Events
stay and dine for less
Our Special Offers