When you've finished exploring our grand country house and 18 acres of parkland, there's still plenty more to see in Dumfries and the surrounding area!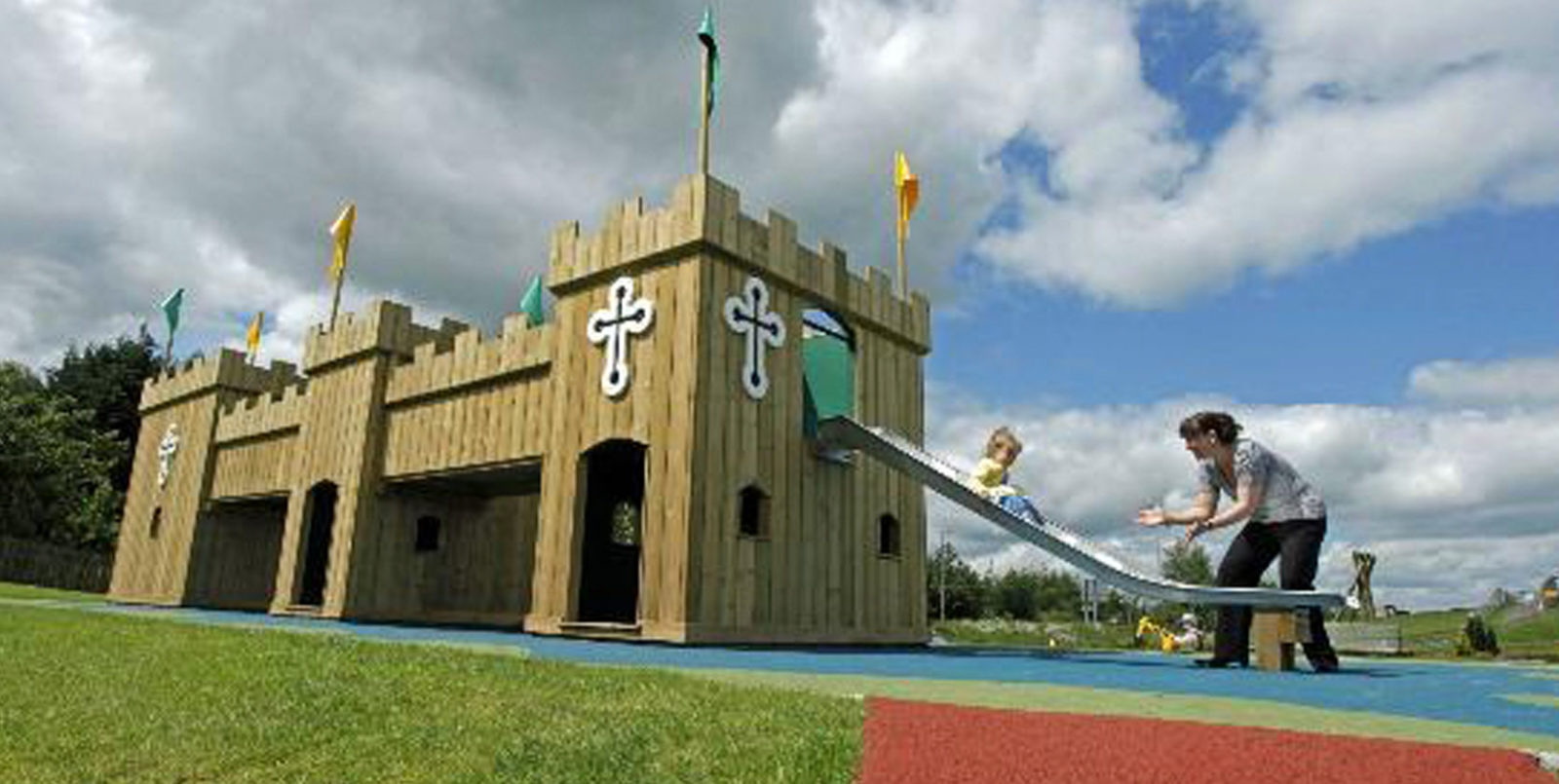 Dalscone Farm Fun
Enjoy a fantastic purpose-built indoor play area for children up to 11 with an excellent cafe. Dalscone Farm Fun offers a fun-packed day for all the family with an amazing range of activities for pre-teen kids including friendly animals to meet and feed.
Only 12 mins from Hetland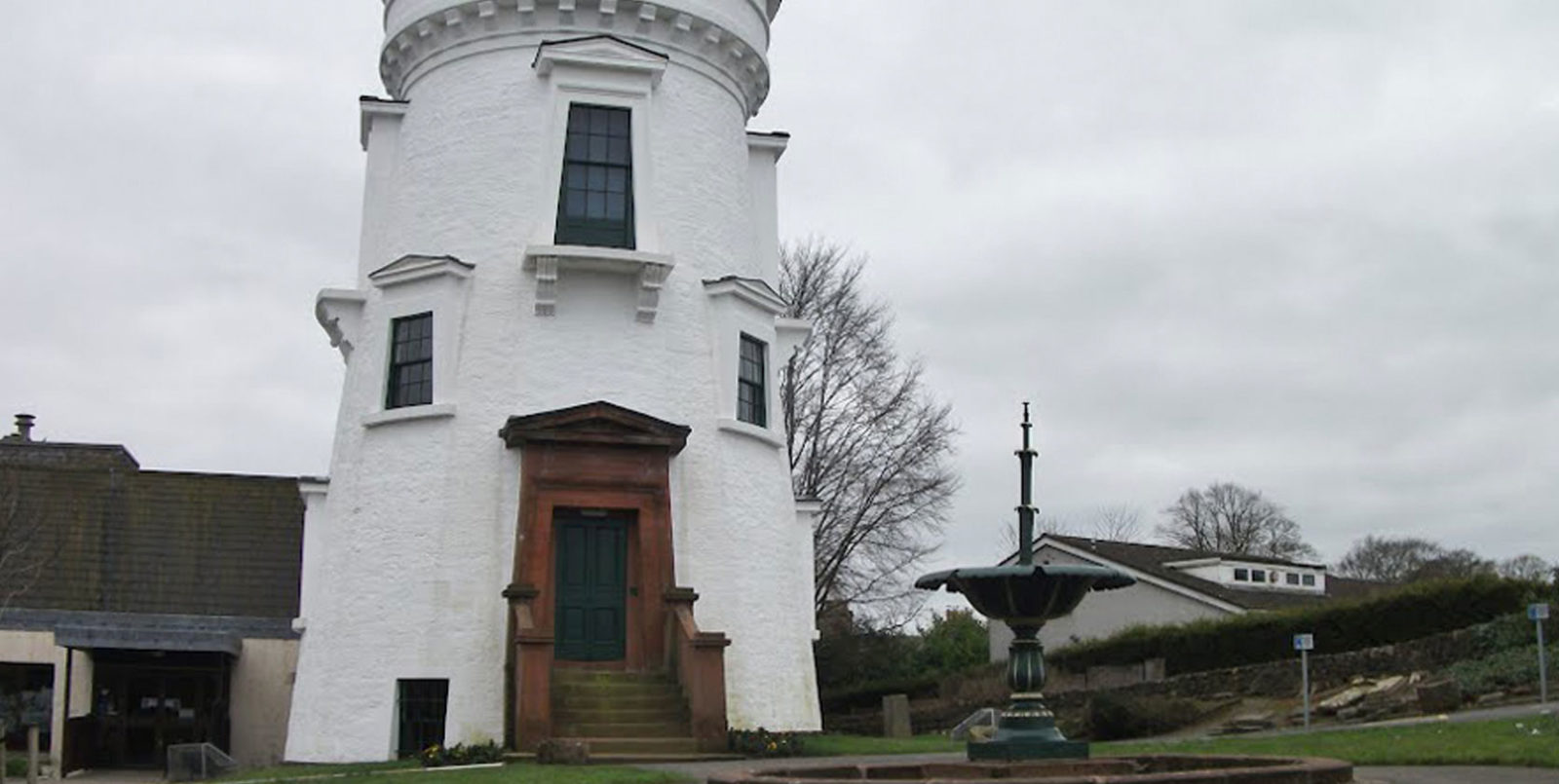 Dumfries Museum
Dumfries Museum and Camera Obscura, located in Dumfries in Dumfries & Galloway, is the largest museum in the region. The museum has extensive collections relating to local and history from the pre-historic era. The museum also has the world's oldest working Camera Obscura.
Only 19 mins from Hetland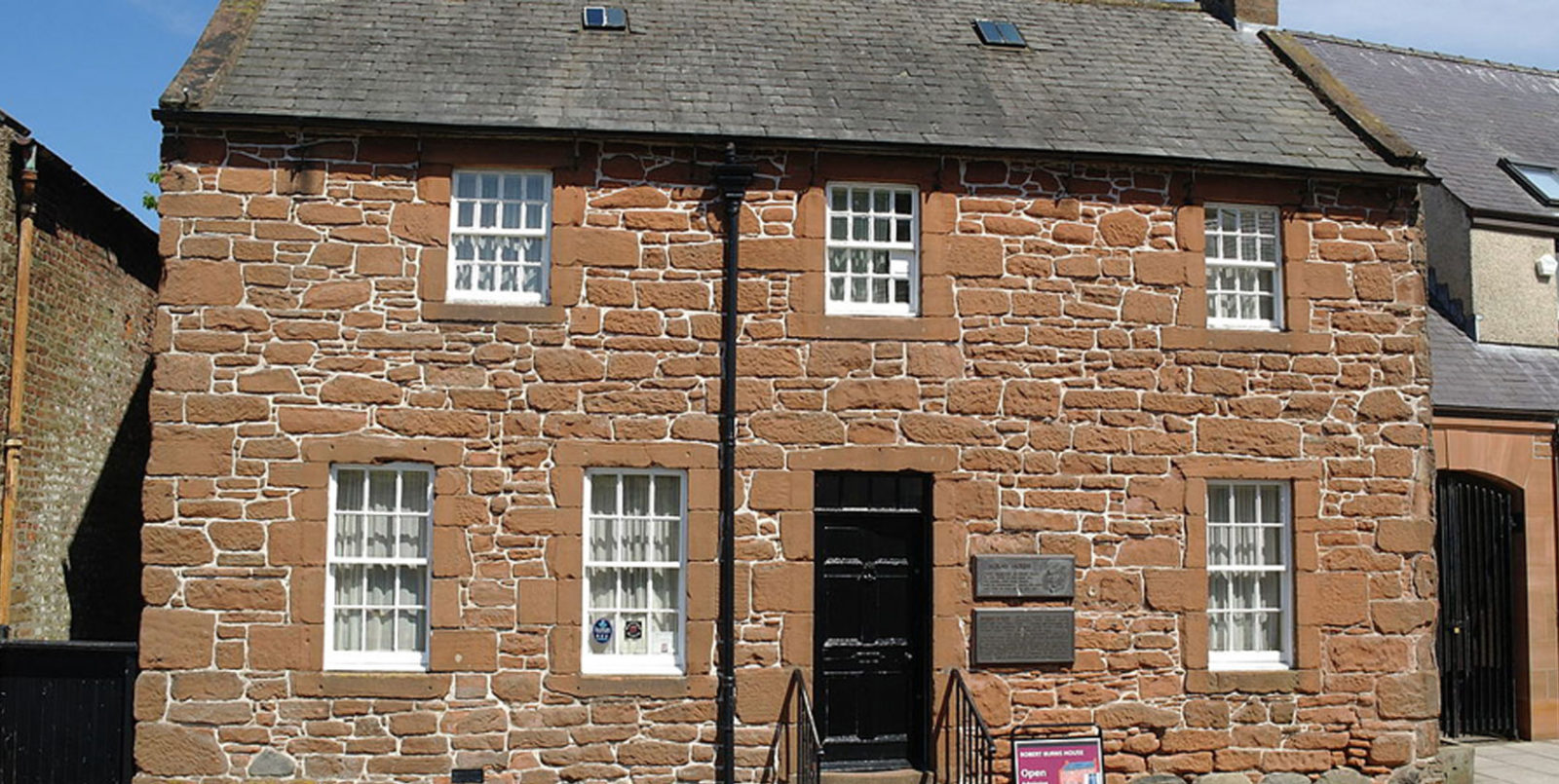 Robert Burns House
It was in this ordinary sandstone building that Robert Burns, Scotlands national poet, spent the last years of his brilliant life. Now a place of pilgrimage for Burns enthusiasts from around the world, the house retains much of it's eighteenth century character and contains many relics of the poet.
Only 16 mins from Hetland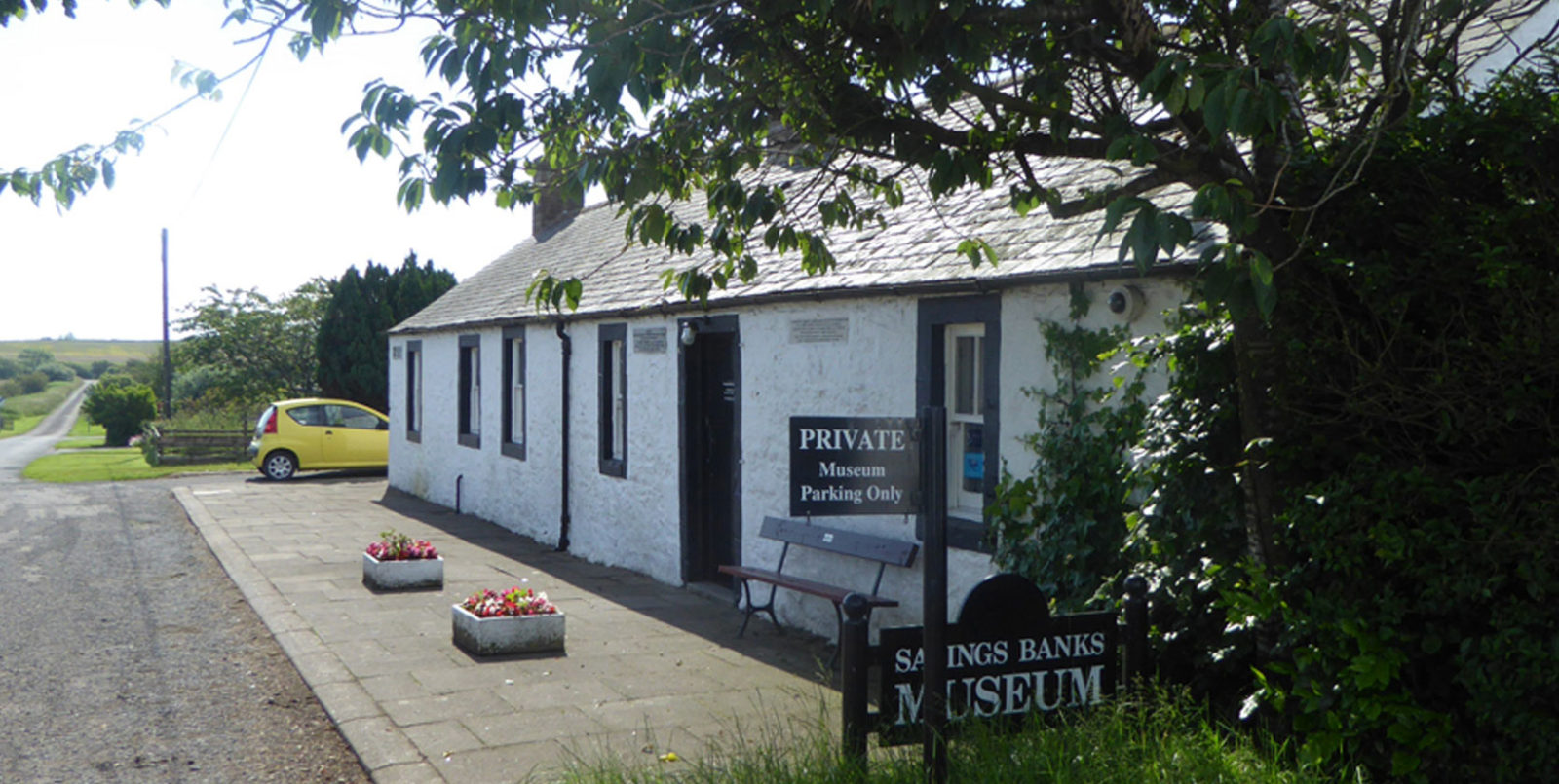 Savings Bank Museum
Housed in an attractive 18th century building, the museum charts the history of the savings bank movement and the role played by the renowned Rev Henry Duncan DD - minister, author, antiquarian, geologist, publisher, philanthropist, artist and businessman.
Only 10 mins from Hetland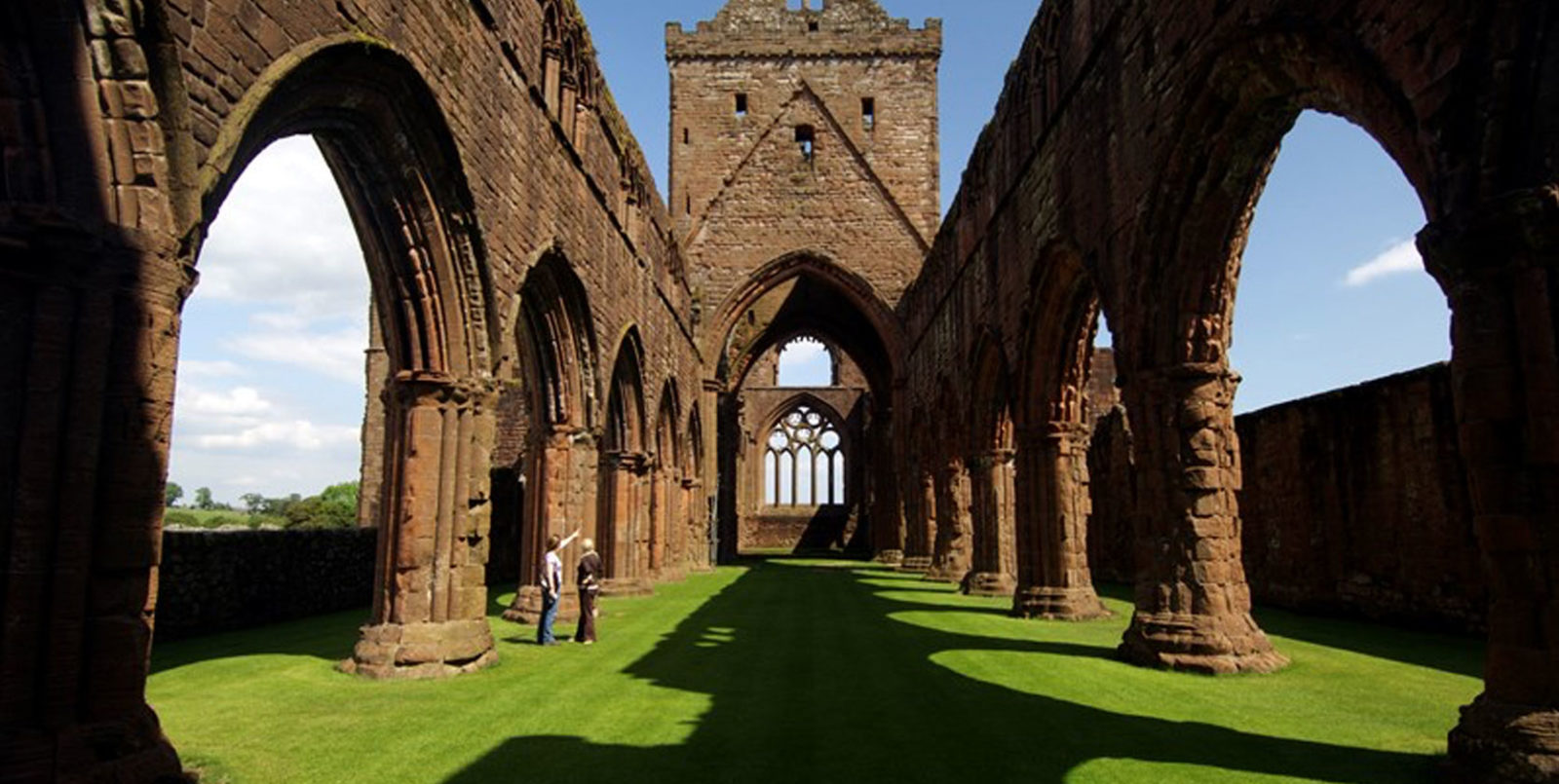 Sweetheart Abbey
Monks named it Dulce Cor in memory of Lady Dervorgilla, who founded the abbey in tribute to her beloved husband, John Balliol. Admire the remarkably complete abbey church, still doing its best to inspire and overawe 700 years on.
Only 27 mins from Hetland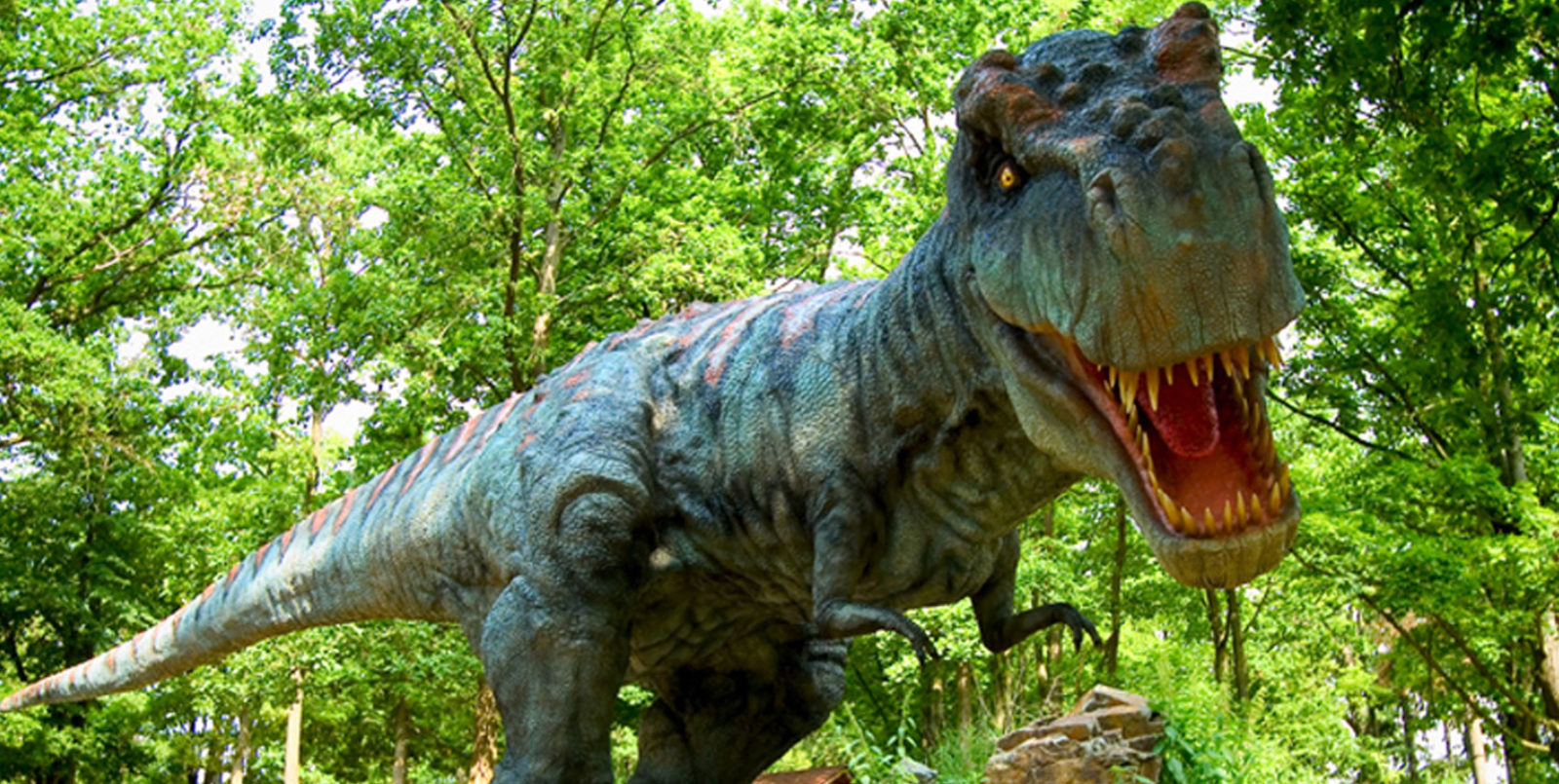 Dino Park
Step back 150 million years and discover the giants who roamed the earth. Take a trip through the Dino Mine, hear stories and facts in the Dino Den, dig fossils, have fun on our bouncy dinosaur and much more!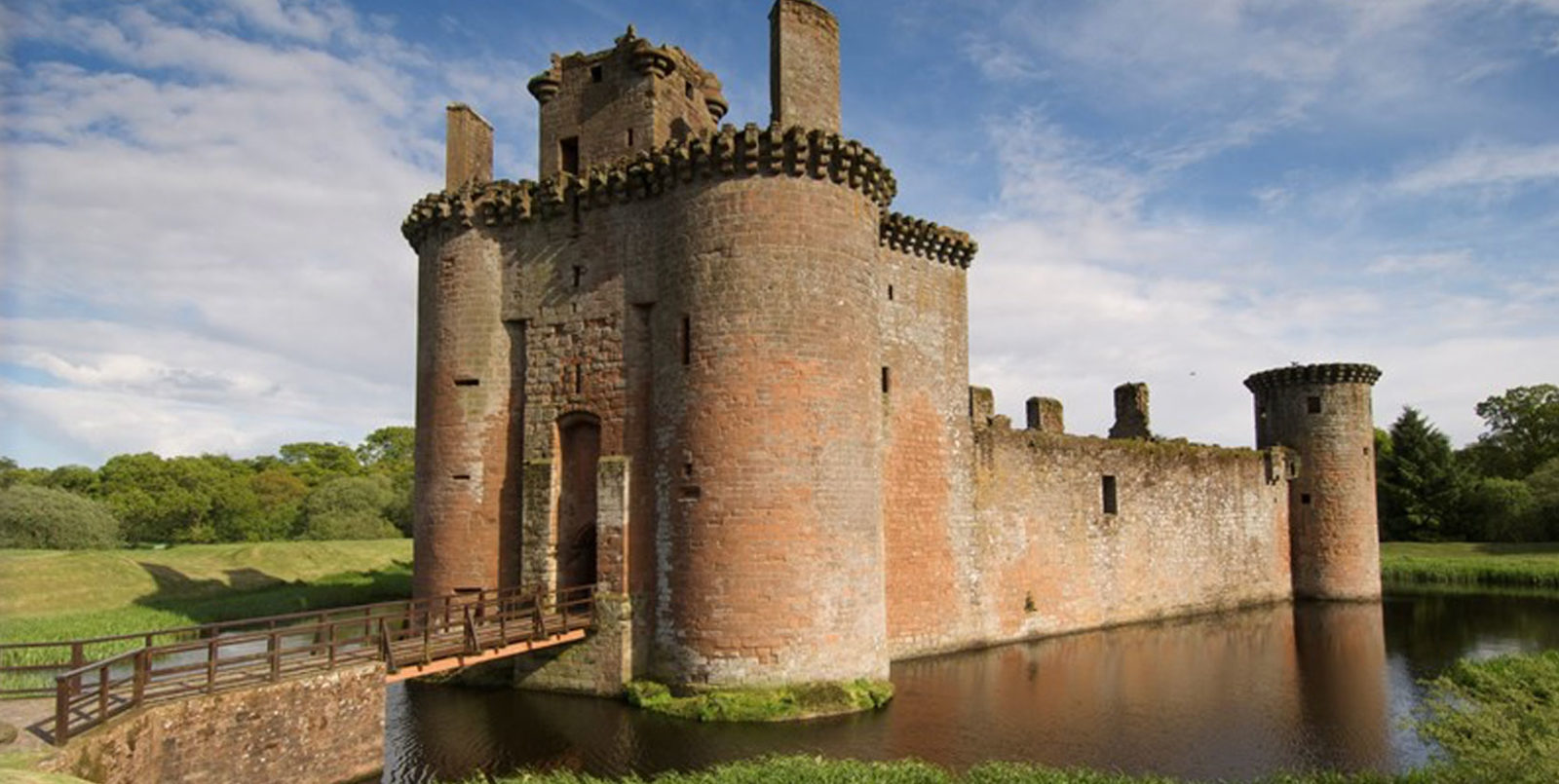 Caerlaverock Castle
Visitors to Caerlaverock are sure to enjoy exploring the castle - one of Scotland's great medieval fortresses. Its location, its imposing sandstone walls, its moat and unique triangular shape rank it as one of the most powerful looking castles in Scotland.
Only 30 mins from Hetland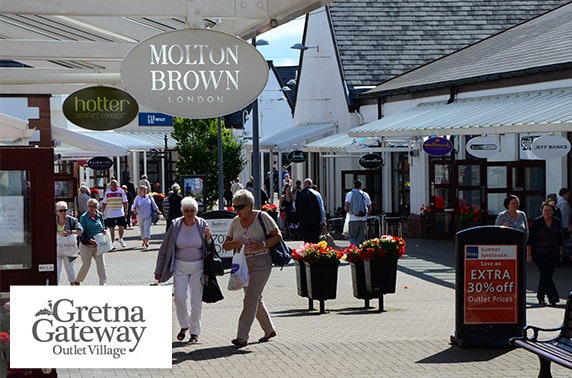 Gretna Gateway
Discover Gretna Gateway Retail complex located right on the border between England and Scotland, Gretna Gateway is the ideal place to indulge in some retail therapy. Offering over 50 designer and high street favourites, with discounts up to 60% on RRP
Only 21 mins from Hetland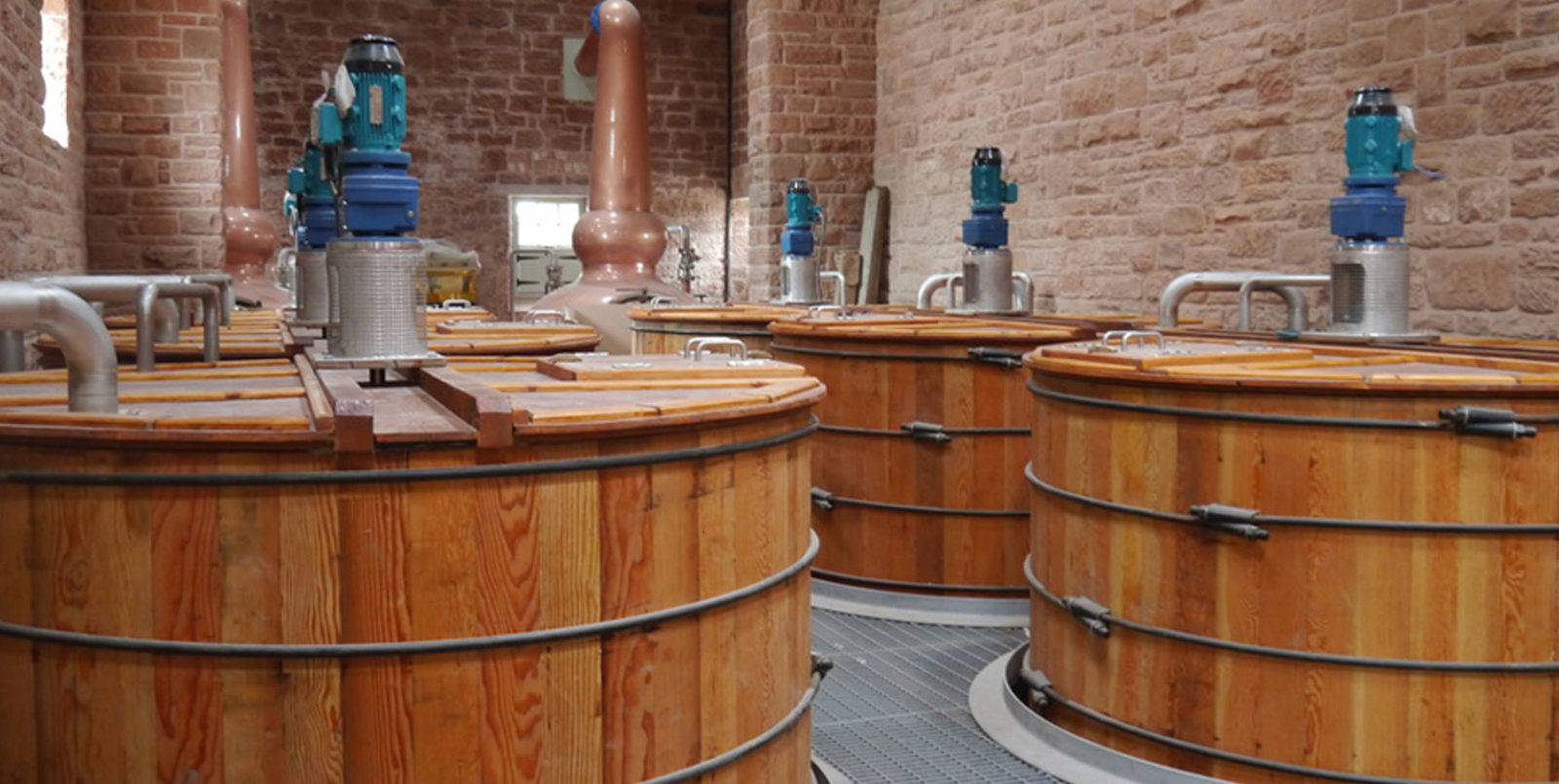 Annandale Distillery
The re-awakening of Annandale Distillery means that fine Single Malt Scotch whisky now flows again from Dumfries and Galloway. For those who enjoy 'thinking whisky' as much as 'drinking whisky', they are a sophisticated Whisky Academy (virtual and actual).
Only 15 mins from Hetland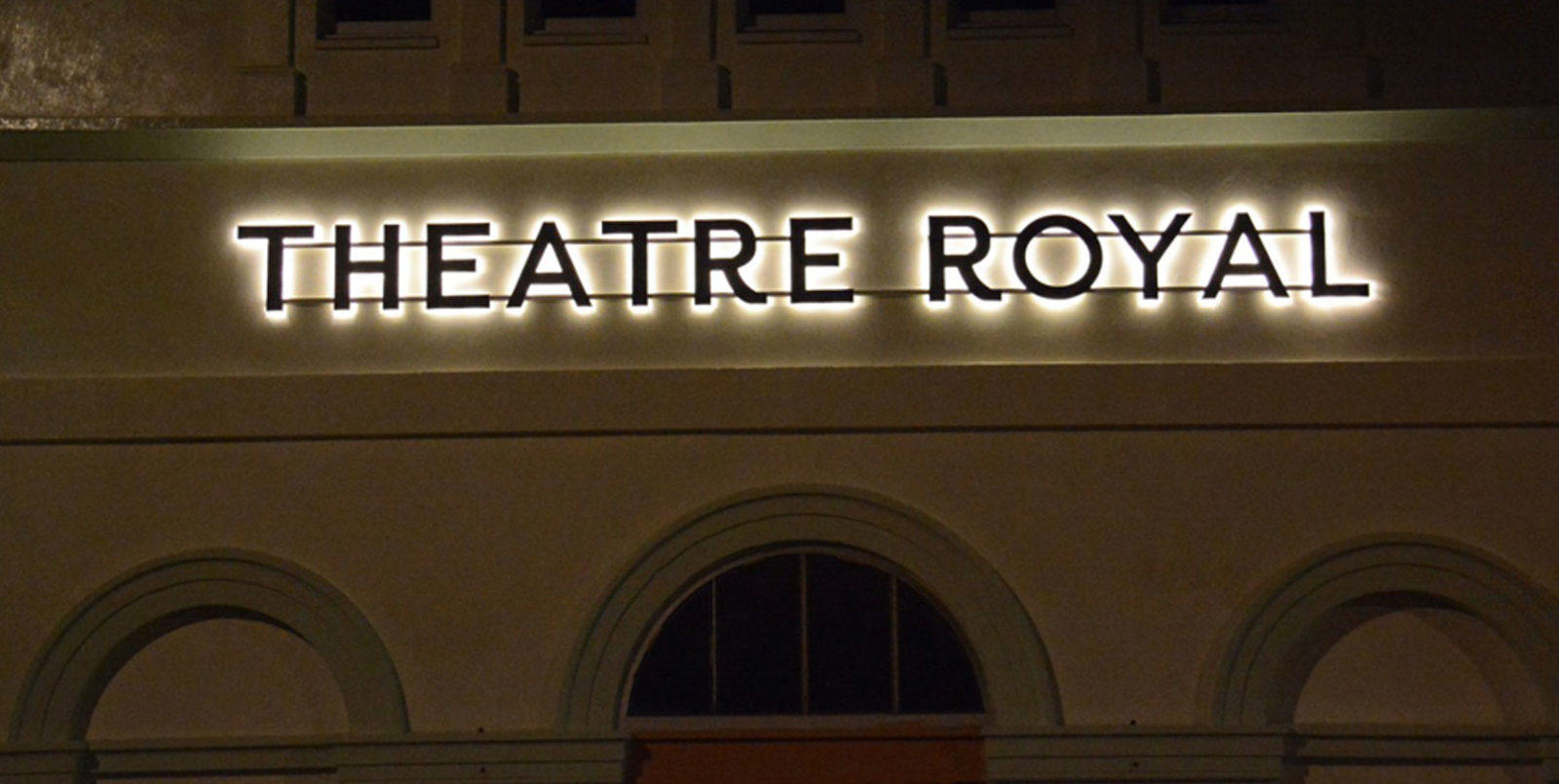 The Theatre Royal
The Theatre Royal in Dumfries, Scotland is the oldest working theatre in Scotland. It is used extensively as a venue for the Dumfries and Galloway Arts Festival, the Dumfries Music Festival and the Dumfries Musical Theatre Company.
Only 15 mins from Hetland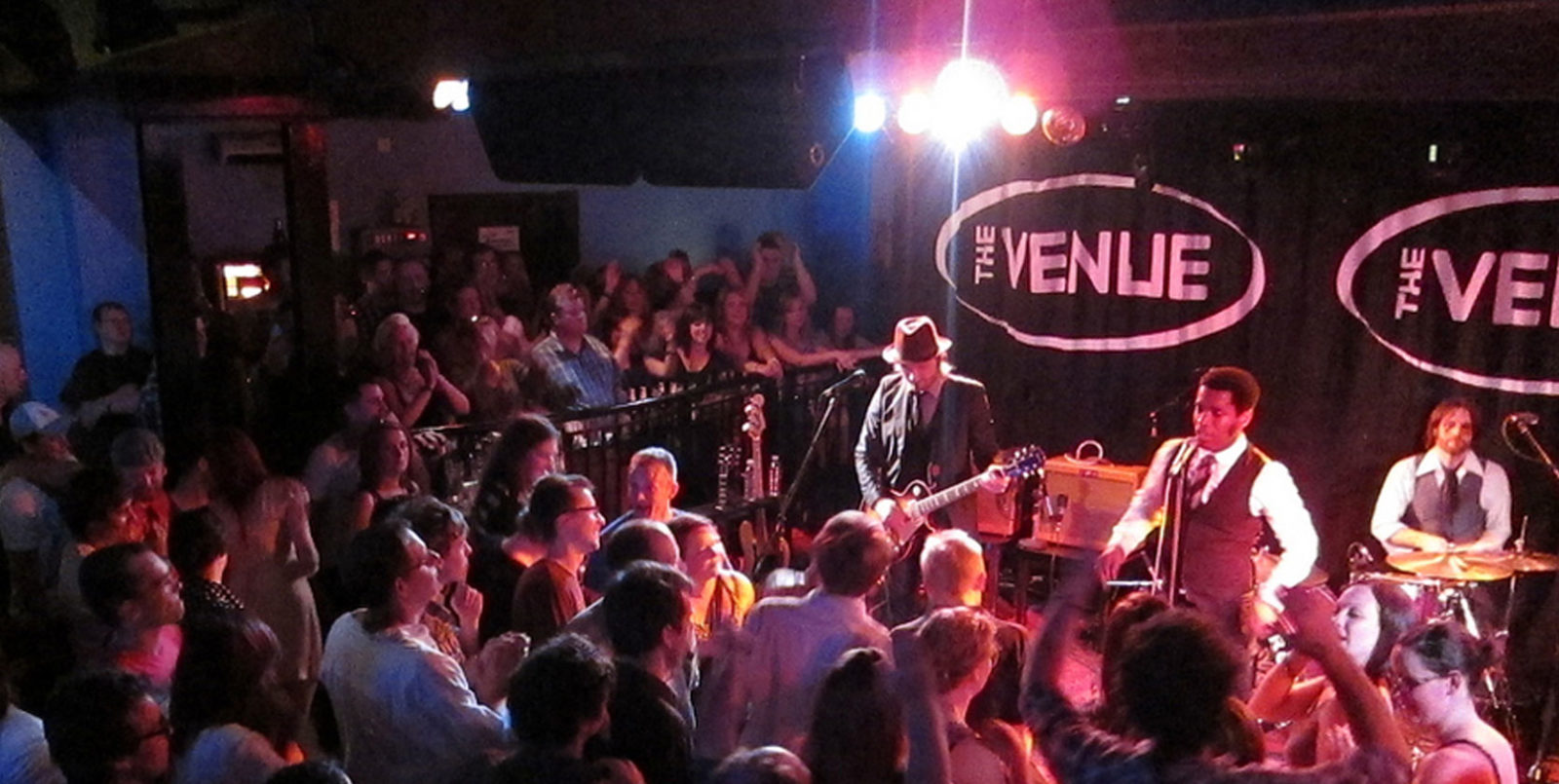 The Venue
The Venue is a two-floored nightclub & live concert hall located in the centre of Dumfries right beside the Rabbie Burns Statue. It's Live Lounge is open almost every Friday and Saturday from 8pm. If you want to see and hear a band at their best, The Venue is the place to do it.
Only 16 mins from Hetland