Have The 'Most Romantic' Wedding
Weddings
The newly relaunched Hetland Hall Hotel was recently named the 'Most Romantic Hotel of the Year' at the Scottish Hotel Awards Regional Finals. And we couldn't agree more! The modern yet modest building surrounded by acres of grounds and it's stylish renovated interior sets the perfect scene for a truly memorable Wedding.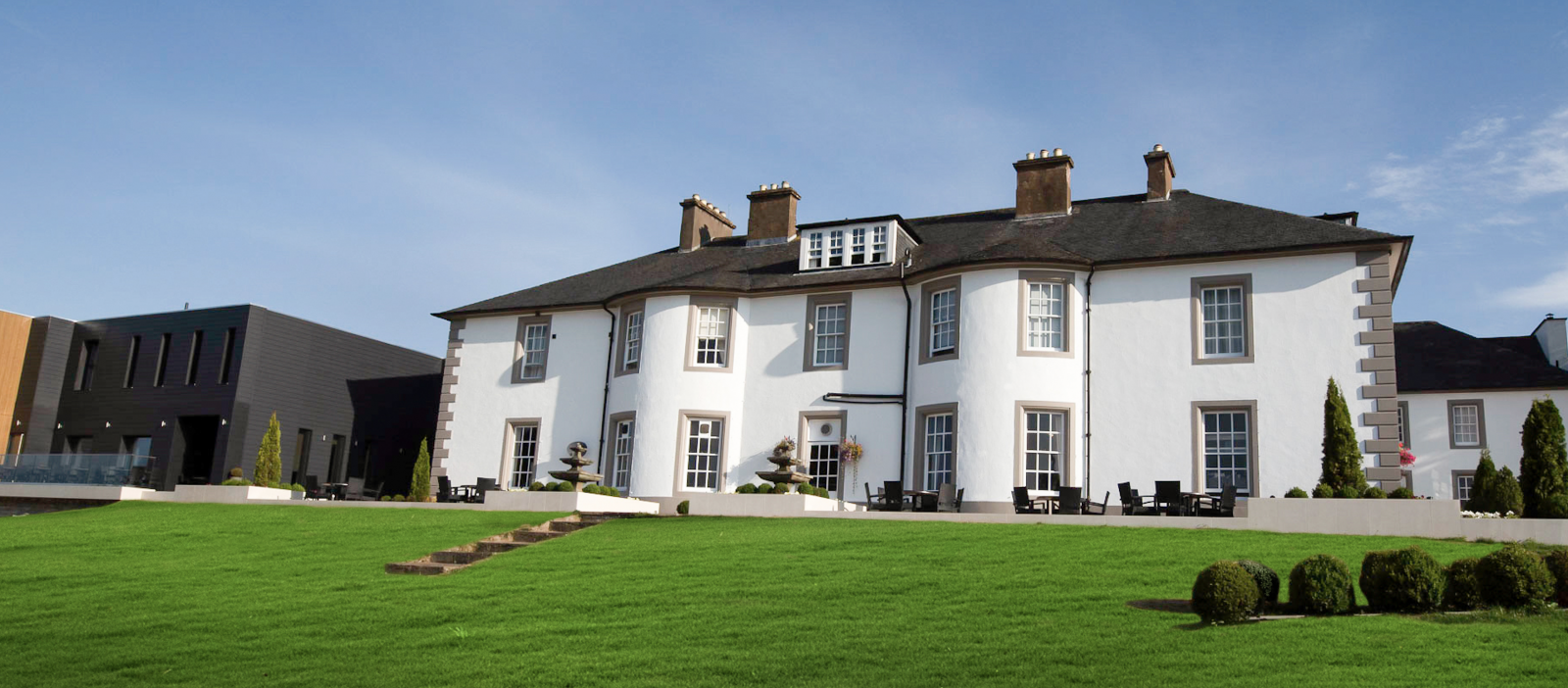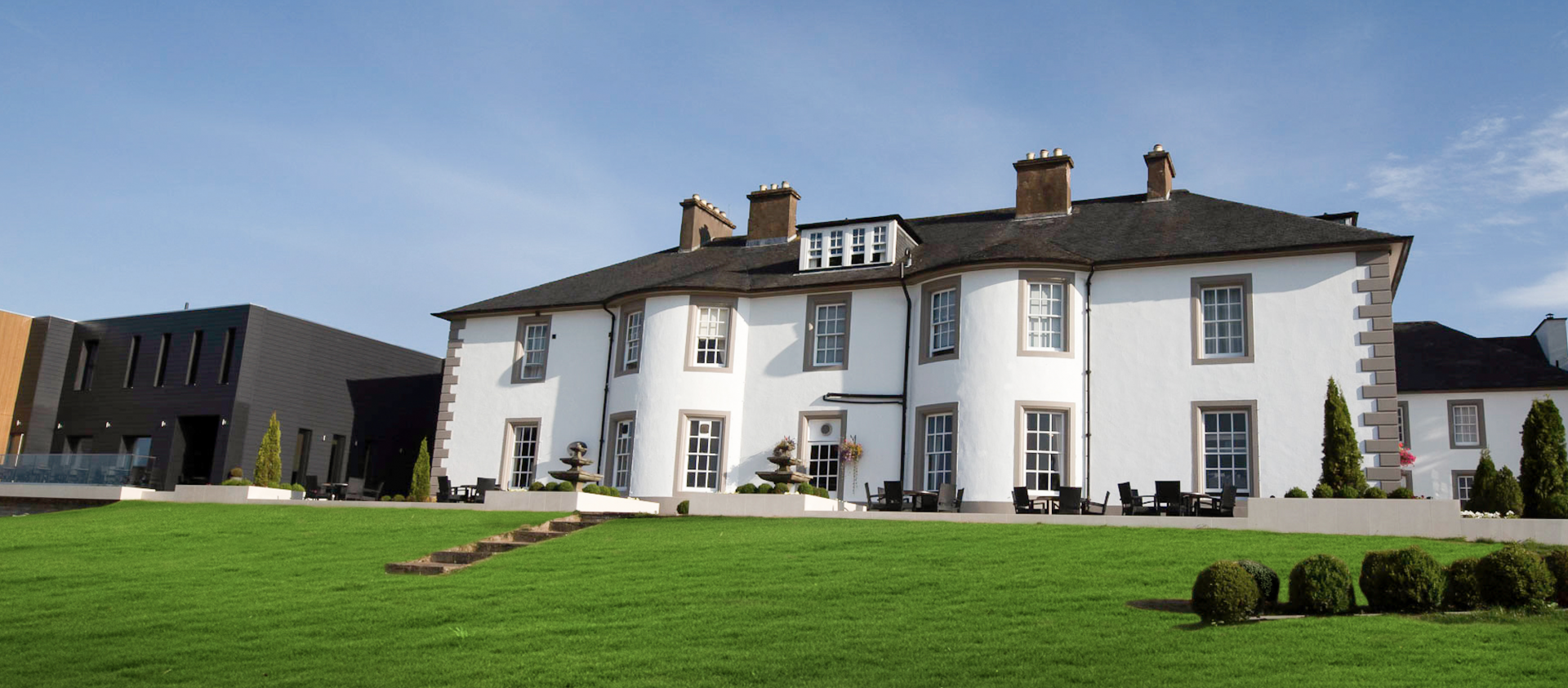 But what does this signature romantic affair look like nowadays? When planning your Wedding it can often be hard to pinpoint. Websites are always updating, pinterest boards are changing and the whispers you hear through the grapevine about the go to Wedding trends never seem to stick for long. We don't know about you, but that all sound just a bit too complicated. So in the spirit of Wedding Season beginning and to simplify things a bit we have made a short list of 3 Weddings trends we know will take your Hetland Hall Wedding to a whole new level.
Illustrated Invitations & Stationery
With 'snail mail' generally not being a used anymore, one of the few pieces of mail we receive is a Wedding invitation. So you can imagine how important it is becoming for people to get them right!
The coming years will see a rise in couples using an illustration of their Wedding venue as the feature design for their stationary. It's a great way to get your guests excited for the big day and also adds a little personal touch. Can you imagine how beautiful an illustration of Hetland Hall would look as one of these designs? Because we can! The architecture and surroundings would give a traditional and picturesque impression of the day to come, leaving your guests to be truly surprised by the stylish interiors.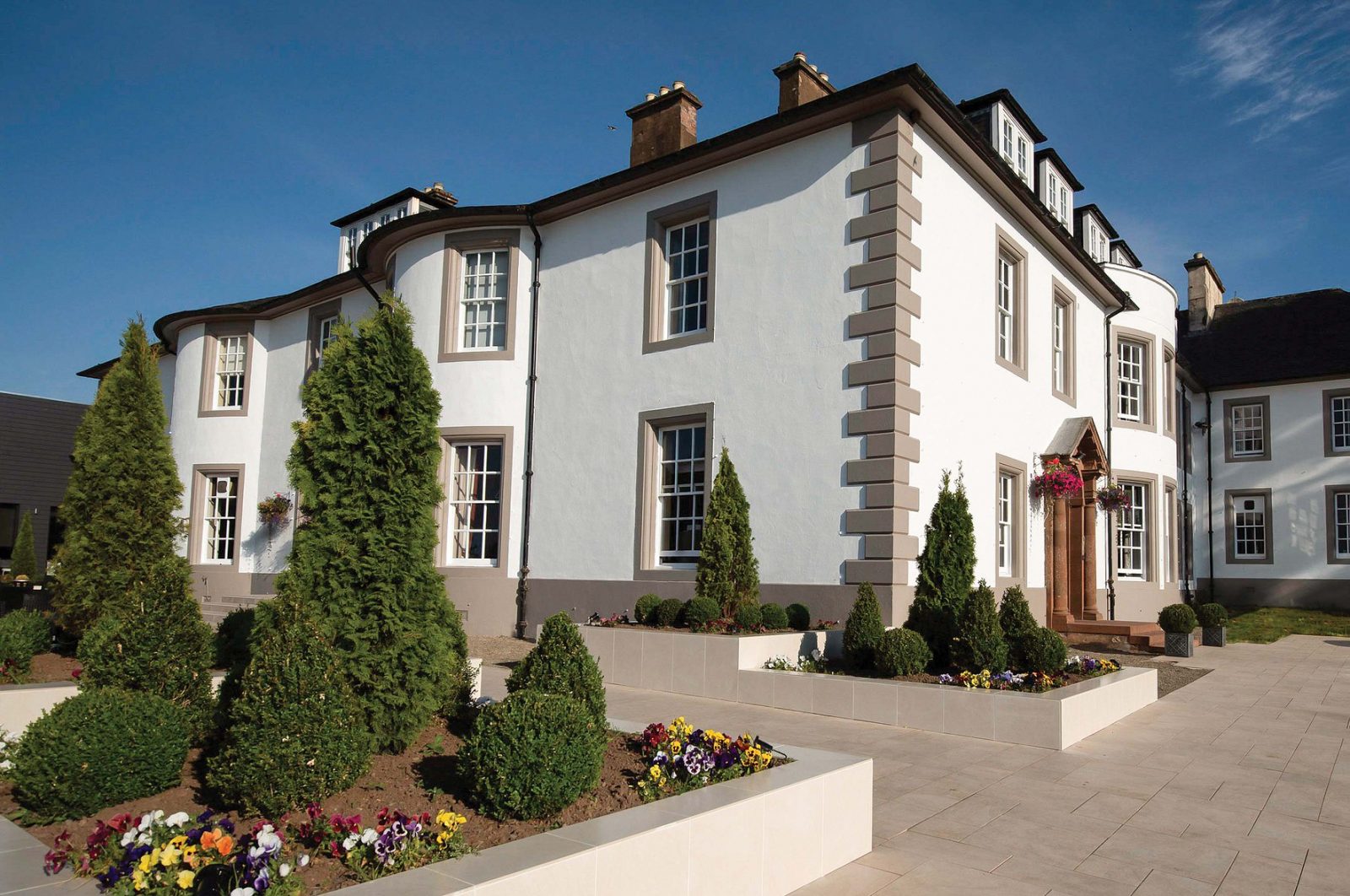 Modern Blending With Traditional
Alas, the debate that often sees people divided! Evolve and be modern or stay true and be traditional. Well lucky for us the coming years will see more couples choosing to blend the two rather than feel restricted by one or the other. The trend of going back to basics for your special day and introducing that to modern design will open the door to Originality. A mix of colours, fabrics and aesthetics we haven't had the chance to explore yet in the world of Weddings. Who would have thought about using metallics and rustic timbers together before? It's exactly this kind of collaboration between the two styles that makes Hetland Hall the perfect fit. By its very design, our hotel blurs the lines between contemporary and classic, making it the perfect backdrop if that is the same approach you want to take towards your decor.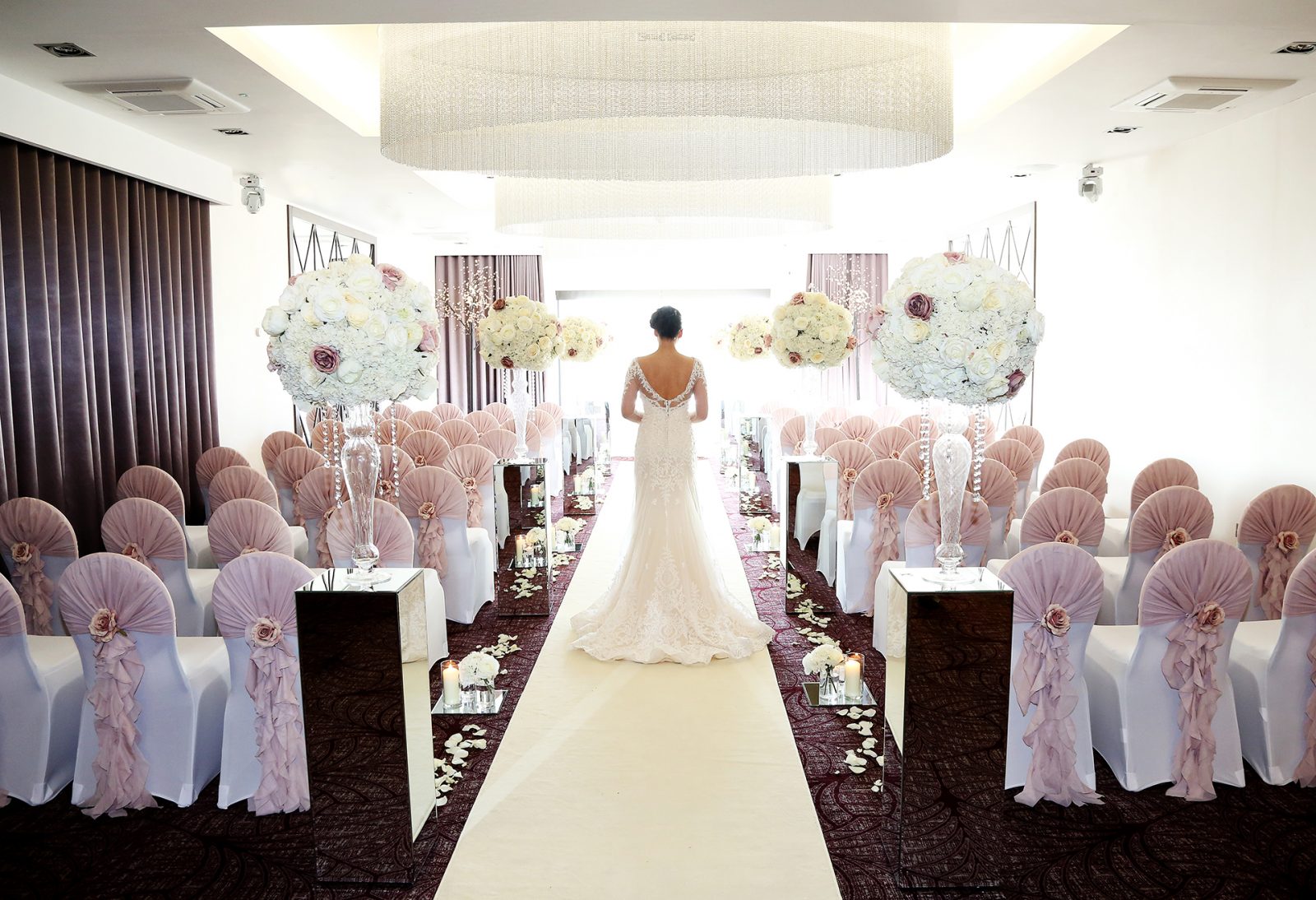 Foam Free Flower Arrangements
It may seem strange, but hear us out. 2018 brought about a new knowledge of our planet and what is going on within it. So it seems only right that moving forward will see people taking action as a result. Even when it comes to Weddings.
Given that Hetland Hall is located in an area of Dumfries where nature is valued and farming is essential to the community, it really is the perfect place if you want to make being eco conscious a focus. One way couples will go about this will be choosing foam free flower arrangements. Rather than the traditional method of a foam oasis holding together your centerpieces, brides and grooms will opt for a local florist who will fashion designs with concealed wire. A simple choice that will make a difference.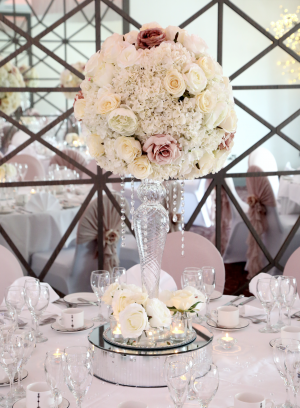 It's also worth remembering that wiremold bouquets and arrangements lend themselves rather well to the natural and loose look which is also very popular at the moment.
But of course, what trends are popular is not the most important thing. While using designs and methods that most may love will be great, choosing what you love will be better. And regardless of what that may be our Wedding Team at Hetland Hall will be there to help every step of the way.
Download your Wedding Brochure from our website and book your showaround with one of our coordinators here.